PAKISTAN SHIP'S AGENTS ASSOCIATION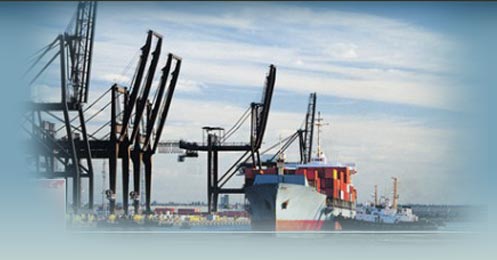 Pakistan Ship's Agents Association (PSAA) was formed in 1976 and is the sole Trade Association representing Shipping Agents which is licensed on all Pakistan basis by the Ministry of Commerce, Directorate General of Trade Organizations (DGTO) under The Trade Organizations Act, 2013. PSAA comprises 60 reputed members handling vessels calling at Pakistani Ports.

PSAA's main objective is to resolve problems faced by its members and to make a positive contribution to the long term progress of the Ports and Shipping industry in Pakistan. PSAA enjoys a high reputation at all official levels including Ministry of Maritime Affairs (MOMA), Karachi Port Trust (KPT), Port Qasim Authority (PQA), Gwadar Port Authority (GPA), Customs, FPCCI, etc. Its members are represented on several high profile committees formed by the Federal Government from time to time at MOMA, KPT, PQA, GPA, Karachi Dock Labour Board (KDLB), Planning Commission, etc.